Buckeye's goal is to provide the most innovative, high performance and cost-effective products, packaging, and programs that promote human health and safety. Because of a continued commitment to developing products that are safer for workers and the environment, Buckeye established itself as "green" long before it became a marketing strategy.
For the Eco® Proportioning Program, promoting sustainability begins with effective, safer, economically and ecologically friendly chemistry. Several Eco products are Green Seal certified, meaning they meet Green Seal's strict requirements for protective limits on VOCs (volatile organic compounds) and human & environmental toxicity.
Because Eco products are packaged in hermetically sealed, flexible packaging, staff members are prevented from coming into contact with concentrated product. The self-contained Eco proportioning systems place worker and environmental safety first.
Eco packaging also reduces waste. According to the Environmental Protection Agency, source reduction is the preferred way to be green, where plastic is concerned. Eco's outer box packaging is recyclable, double wall corrugated, and made from 41% plastic. The inner packaging is made from 100% recycled paperboard and 35% post-consumer material. Eco 1.25 L bags are manufactured with 83% less plastic than rigid containers and their flexibility eliminates product waste, delivering a 99% evacuation rate.
According to the Recycled Paperboard Technical Association recycling one ton of paper would:
Save enough energy to power the average American home for six months
Save 7,000 gallons of water
Save 3.3 cubic yards of landfill space
Reduce greenhouse gas emissions by one metric ton of carbon equivalent (MTCE)
Over the past year, based on the above recycling information, Buckeye:
Saved enough energy to power an average American home for 19 years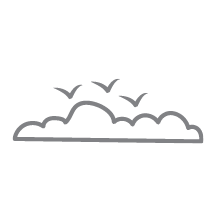 Saved 125.4 cubic yards of landfill space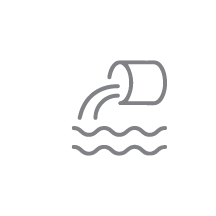 Saved 266,000 gallons of water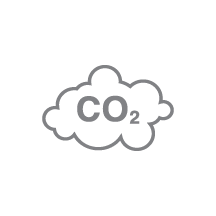 Reduced greenhouse gas emissions by 38 tons of carbon equivalent
Eco's commitment to sustainability is only matched by its commitment to product performance. Higher concentrated Eco products outperform other green products as well as non-green, conventional chemistries.
Contact your Buckeye representative to see how Eco can transform product proportioning and sustainability in your facility.